Welcome to the Sainte-Agathe Animal Hospital. Our hospital was founded in 1978 by Dr. Robert Aucoin.Since 1991, our hospital is an accredited member of the American Animal Hospital Association, an organization which recognizes the excellence of animal care. Our MISSION is to deliver the best animal care for our patients and exceptional client service.
Merry Christmas and a Happy New Year
The team at the Ste-Agathe Veterinary Hospital would like to thank you for the trust you have placed in us.
 Wishing you a happy holiday season and a wonderful new year!
 Dr. Robert Aucoin, Dr. Dawn Hamé,
 Dr. Louis Legendre, Dr. Laurence Parent-Simard,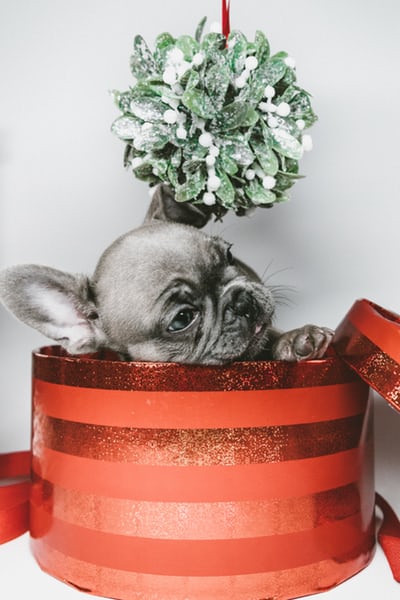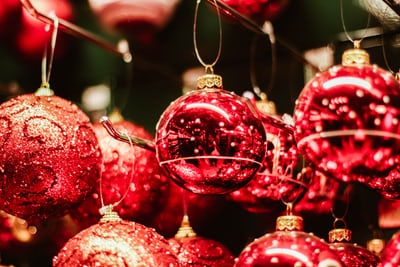 Here are our office hours for the Holidays
Monday, December 23rd      8am – 7pm
Tuesday, December 24th     closed
Wednesday, December 25th closed
Thursday, December 26th     1pm – 6pm
Friday, December 27th          8am – 7pm
Saturday, December 28th     8am – 12pm
Monday, December 30th      8am – 7pm
Tuesday, December 31th       closed
Wednesday, January 1th       closed
Thursday, January 2nd        1pm – 18pm
Friday, January 3rd             8am – 7pm
Saturday, January 4th         8am – 12pm